Welcome to Redhawk Propane

Delivering Propane to the Illinois counties of Effingham Fayette, and Bond.
We strive to deliver quality propane gas and service, appliance and propane fuel delivery, system repair and installation services for your home or business in a safe and efficient manner.

Call us today for a free service estimate or next delivery: 618-829-5222 .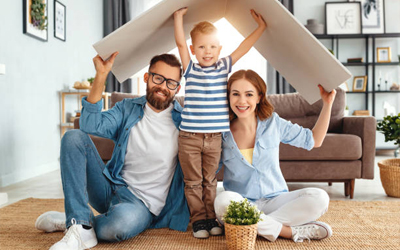 BECOME A CUSTOMER
We provide superior response time for deliveries and servicing. Download our app today to fill your tank or request service.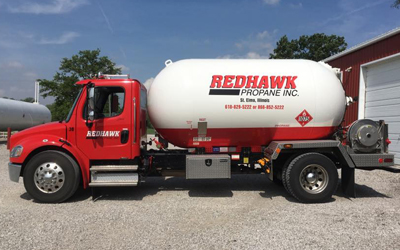 PROPANE DELIVERY
We deliver fuel for use in Residential Homes, RVs, Hot Air Balloons, Fleet Vehicles, Nursing Homes, Educational and Government Institutions, Forklifts, Restaurants and so much more!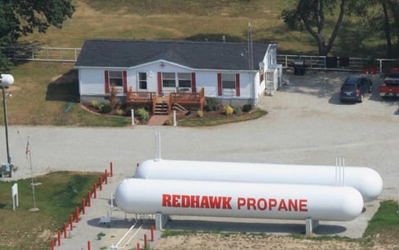 REPAIR SERVICES
Eco-friendly propane can be used in existing home heating systems and does not require any expensive conversion equipment.
Propane Liquid Gas Safety

Safety is our Highest Priority!
We are a full-service propane company serving residential and commercial clients in the area.
We offer a wide range of propane services as well as used refurbished tanks and delivery systems for both residential and commercial builds.